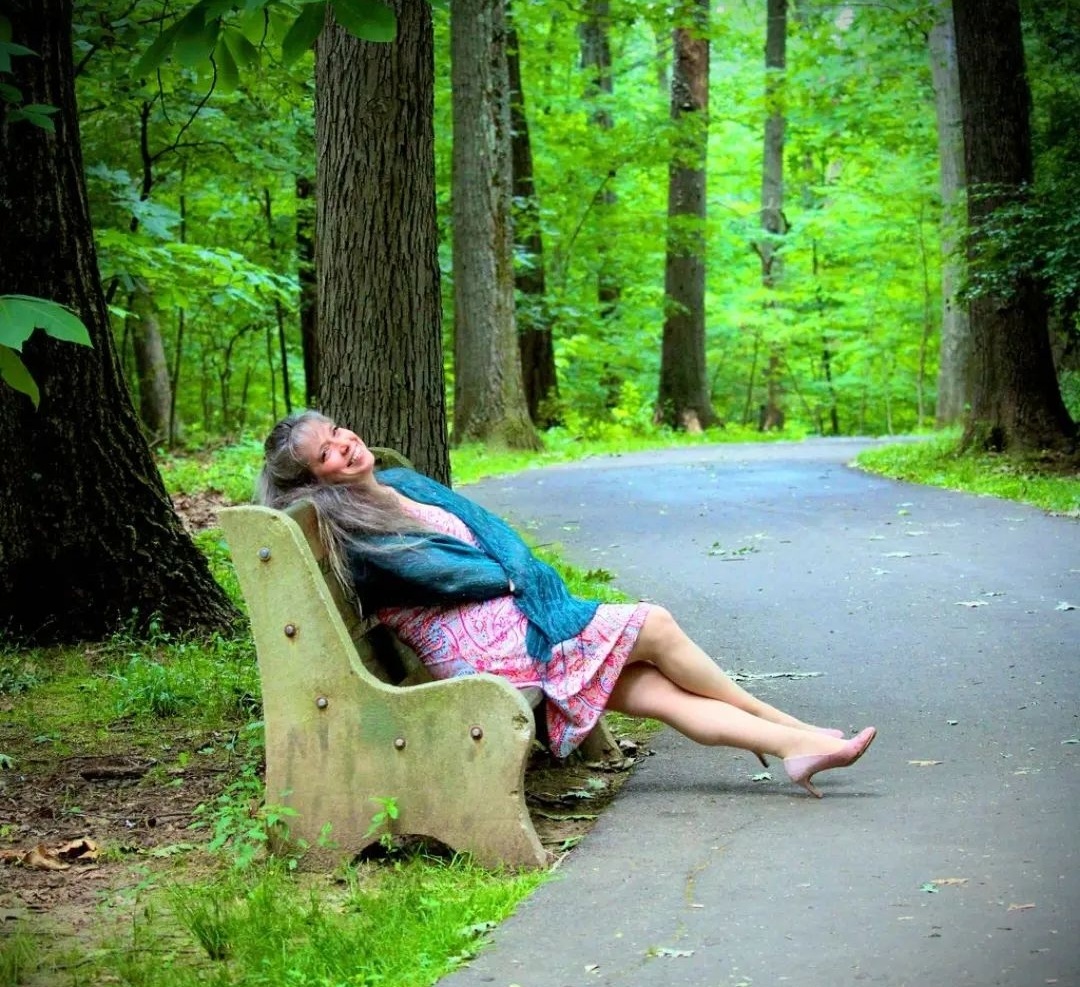 Heather Lynne
Singer/Songwriter
Many New Things are coming from Heather Lynne! Not only is her 3rd album currently in the works, but the last year has also provided many newly opened doors!
Keep checking back, the details will be posted soon! An AMAZING collaboration is in the works where Heather Lynne has been able to voice MANY songs for an established musician and producer. Live Performances to follow the releases!
WE WILL KEEP YOU POSTED!!
Heather Lynne truly is ...
A Musician with a Message
The 2003 release of "Light as a Feather" provided an opportunity for every individual to share in that "Light as a Feather" freedom attainable only through Complete submission to God's perfect peace. This 14 track all original debut album suits nearly every listener.
Listen Now
to samples of "Light as a Feather" at
https://heatherlynne.hearnow.com/light-as-a-feather
Also, be sure to check out Heather's math educational cd, "Musically Math", a fun collection of songs to help kids listen and learn.
Listen Now
to samples of "Musically Math" at
https://heatherlynnezeo.hearnow.com/
Older News
Heather Lynne.....IS.....Heather Lynne Zeo.
September of 2007 Heather Lynne Zeo released her educational C.D. "Musically Math" including 14 Secondary Level Math Songs geared toward memorization of math facts ranging from basic Algebra to Geometry, even Statistics and Probability. There is one bonus track (15) with a song about the Capitals of the States.
Performances at Churches, schools, weddings, life celebrations, festivals, clubs, and corporate functions across the country.

April 2006 issue of CCM Pg.79 had 3 seperate pictures of Heather Lynne and only POSITIVE Comments about Heather Lynne's album, "Light as a Feather".

November 2005 issue of CCM Heather Lynne's Album was listed in the Christmas Gift Wish List.